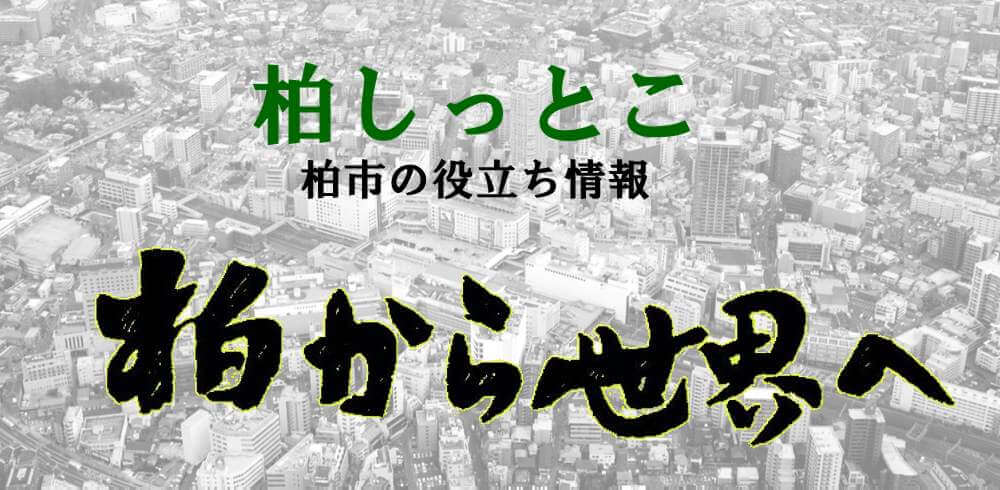 "柏しっとこ" Useful information on Kashiwa City
Kashiwa City is located in the northwestern part of Chiba Prefecture (Tokatsu district), and is a popular city connected to the JR Joban Line, Tokyo Metro Chiyoda Line, and Tsukuba Express (Joban New Line) in Tokyo.
Learn more about Kashiwa City with "Kashiwa Shittoko", which introduces the charming Kashiwa City with a population of over 420,000 (as of December 2020).
Various procedures can be carried out at branch offices and branch offices in various parts of Kashiwa City, in addition to the main government building, such as notification of birth, marriage, seal registration, and payment of city tax.