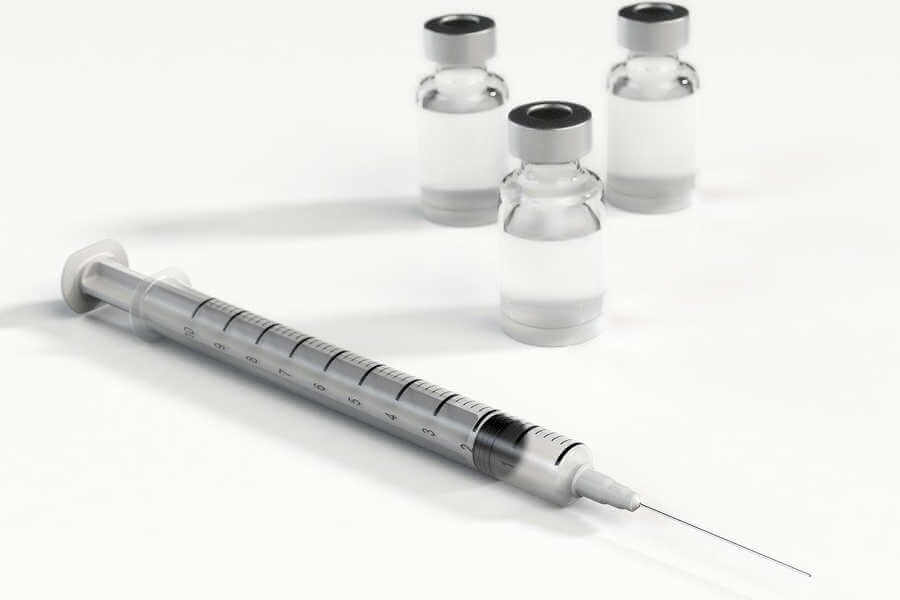 Coronavirus vaccination rate of 80% or more
Kashiwa City's new coronavirus vaccination (1 or 2 times) has also progressed, and citizens with a population of 80% or more in Kashiwa City have been vaccinated with the new coronavirus.
As the new coronavirus vaccination progressed, the number of infected people decreased, and the long state of emergency was settled by the end.
Necessity of additional inoculation of new coronavirus vaccine (third time)
At the end of 2021, the number of breakthrough infections that infect people who have completed two doses of the new coronavirus vaccination has increased.
The cause of the increase in infection was that the antibody decreased with the passage of time after vaccination, and a third booster vaccination was required.
Annual influenza vaccination will also require additional vaccinations to compensate for the decrease in antibodies and to accommodate variants.
Kashiwa City New Coronavirus Vaccine Additional Inoculation (3rd)
New coronavirus vaccine booster inoculation (third time) Target audience / priority
The additional vaccination (third) is intended for people over the age of 18, and there is no priority according to occupation or age, and in principle it is possible to inoculate if eight months have passed since the second vaccination.
New coronavirus vaccine booster inoculation (third) start time
It will be sent sequentially from the second vaccination to 8 months before.
Even if the first and second vaccinations are given outside Kashiwa City, there is no need to apply and the vaccine will be shipped in conjunction with the second vaccination.
New coronavirus vaccine additional vaccination ticket (3rd time) Shipping time (planned)
| | | |
| --- | --- | --- |
| Second inoculation time | Time to ship additional vaccination tickets | Time for booster vaccination |
| May 2021 | Late December 2021 | January 2022~ |
| June 2021 | Late January 2022~Early February | February 2022~ |
| July 2021 | Late February 2022~Early March | March 2022~ |
| August 2021 | Late March 2022~Early April | April 2022~ |
| September 2021 | Late April 2022~Early May | May 2022~ |
| October 2021 | Late May 2022~Early June | June 2022~ |
※Inoculation is possible from the same day 8 months after the day of the second inoculation. In addition, it may change depending on the infection situation in the city.
※If you do not receive the vaccination ticket after the shipping time, or if you have performed the second vaccination overseas, please contact the New Corona Vaccine Call Center (telephone 04-7179-2313, telephone 04-7179-2663).
New coronavirus vaccine additional inoculation ticket (3rd time) Inoculation place
In addition to the same medical institution and individual vaccination as the first and second vaccinations, we will carry out mass vaccination in Kashiwa City from February 2022.
Vaccination venues will also be held at the Kashiwa City Central Gymnasium, Numanan Health Center, and Southern Clean Center.
New coronavirus vaccine booster inoculation (third time) Vaccine used
The vaccine used for the new coronavirus vaccine booster vaccination (third time) will be the Pfizer vaccine for individual vaccination and the Takeda / Moderna vaccine for mass vaccination.
Information about Kashiwa City's new coronavirus vaccine additional vaccination ticket (third time)